Bleeding Edge Studio
Key

Infrastructure

Delivering a perfect solution is a process that is possible only if certain factors are aligned together and a perfect infrastructure is one of the factors. Capermint has created such an ambience that can boost the efficiency of everyone.

Contact Us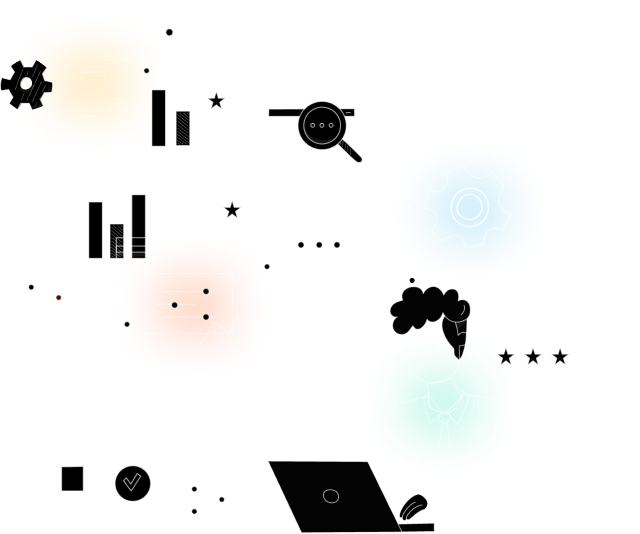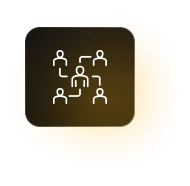 Best Tools
Looking to bring your high-quality Scalable apps in real life.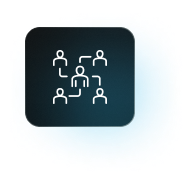 Experienced Team
Reimagine your business with our Mobile App Development Services.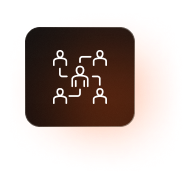 Multiple Platforms
Building custom solutions across Android, iOS, and Native platforms.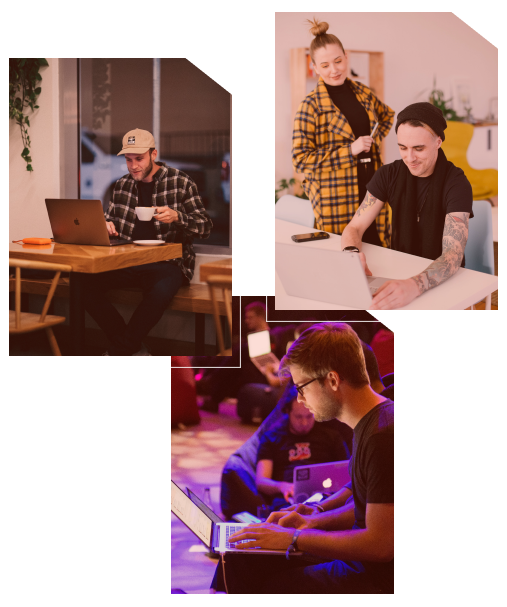 Bleeding Edge Studio
Amazing

Architecture

The workplace should be such that motivates a person to push themselves and to achieve more and more. Bleeding Edge architecture is built with the same vision. Bleeding Edge motive is to go to the next level, and well-planned architecture is one small step towards this goal, as it creates such a climate that boosts the dedication of the whole Bleeding Edge family towards this goal.
Our
Conducive

process to fuel your business growth!

Bleeding Edge motive is to provide the most extraordinary app and game solutions to help clients achieve their goals easily and nurture their businesses. To ensure that we create the most refined and effective solution, we follow this curated development process: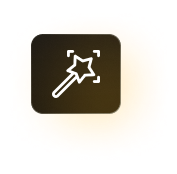 CUSTOMIZED DEMAND SOLUTIONS
Custom game development is designing, developing, scaling, integrating, and upgrading solutions to meet the demands and needs of your business. Bleeding Edge has all the tools you need to develop the most valuable games with very advanced features. We can meet the requirements of companies of all sizes like small startups, midsize, or enterprise-level companies. Whether your game is for managing B2B, B2C interactions, on-demand solutions, internal operations, gaming apps, etc., we can tailor an app solution to your needs.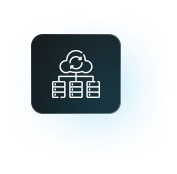 SERVER MANAGEMENT
Servers are used for performance and data storage. However, managing and maintaining your server is very important if it is critical to your game's performance. We will take care of the technical aspects of your app. Bleeding Edge is good at maintaining your business processes and everything related to your games, and maintaining and managing your servers is one such task.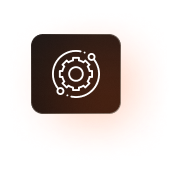 ACCOMPANIMENT DATA BACKUP FACILITY
The app's user experience relies on backing up data. Users spend considerable time and effort creating identities, adding data, and customizing app settings and settings. A wise person has a backup plan, and an equally wise developer can back up their data. The backup feature allows users to enjoy a personalized experience across different devices. Bleeding Edge handles data backup for all the products we develop, so all our clients can trust their games to store their data. Bleeding Edge ensures regular data backups to prevent accidental loss of information and databases.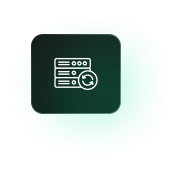 PROJECT MAINTENANCE
Bleeding Edge has the latest technology so that you can keep all versions of your files, existing or outdated. You can get all files from your company. If there is a problem with the new file, at least a backup of the old file is created. You can reference old files, so you do not have to start from scratch. All data is systematically stored on the company's servers, so you can get what you need in seconds.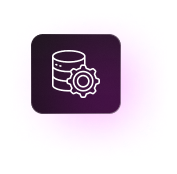 PRIORITY CHECK AND DATA BACKUP
Bleeding Edge servers can provide offsite backup in the event of a disaster. The company maintains priority data checks and backups of game data. All data that enters the server is first checked and then saved. As a company, we understand the importance and power of data in the world of technology. So you do not need to worry about checking up and backing up your data.
Lets Talk
We have worked with clients ranging from young startups to mature Fortune companies who are very impressed with our service offerings. Brief us of your requirements, and we'll get started on it right away.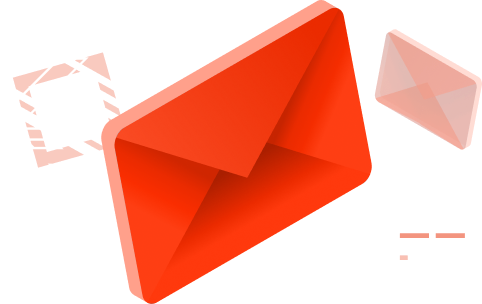 Some of our
Frequently

asked questions