Our Processes define our
Success.

This is how we continue to Succeed.

We turn Ideas in to Games with our well defined Processes . Our Processes include Discovery , Production , Testing , Release and Post release

Contact Us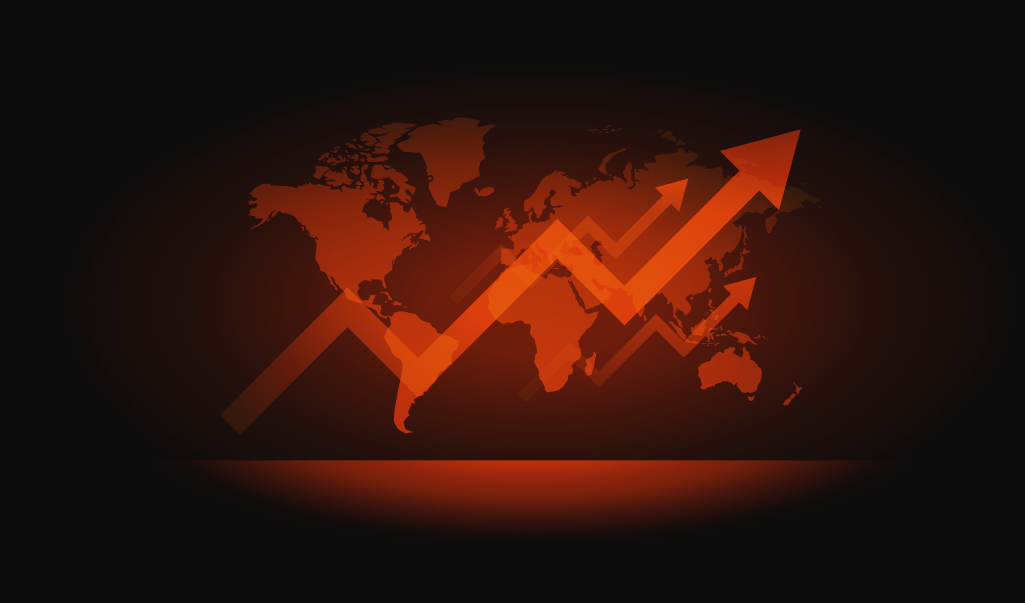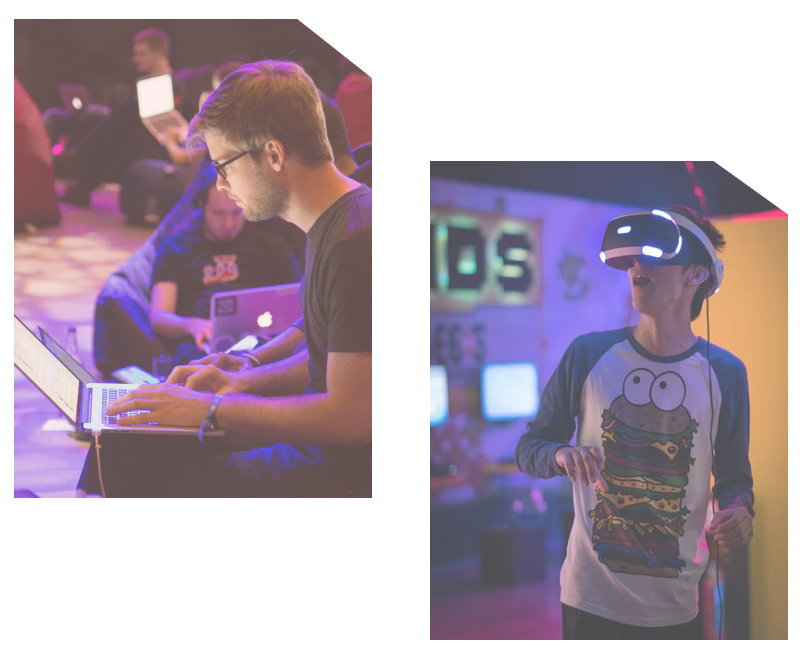 The further you go into
Technology

, the further you advance towards a better, more productive, and opportunistic future.Contact Us
Our
Conducive

process to fuel your business growth!

Bleeding Edge motive is to provide the most extraordinary app and game solutions to help clients achieve their goals easily and nurture their businesses. To ensure that we create the most refined and effective solution, we follow this curated development process: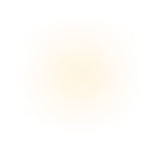 Step 1
Discovery
It is the first step where an idea turns into a game. First, during the discovery phase, we identify the game's scope and what we need on the release date. The discovery phase typically lasts one to two months, depending on the project's scope, required resources, and available budget. The discovery phase is a crucial starting point for game creation and typically implies a range of activities like Game design document creation, art-style definition, technology stack definition, and project planning.
Requirement Analysis
Features Enhancement
Competitor Analysis
Tech Stack
Product Roadmap
Approx Product Estimation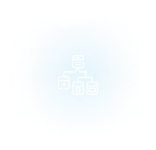 Step 2
Production
This is where full-scale development begins. Team members polish the story and define game mechanics, balance, pacing, and gameplay. Then create all the assets like characters, creatures, props, and environments, set the rules of play, build the levels and scenes, and write the code. Each game component must be carefully designed for enjoyment and gameplay, as well as characters, environments, objects, difficulty levels, and scenes. The game continues to be tested and improved even after it is released because the first ideas do not always work out in real life.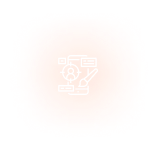 Step 3
Testing
All in-game features and mechanics require testing for quality control. A game that has not been comprehensively tested is a game that is not even ready for an alpha release. After many iterations of testing, the game should be ready for an alpha or beta release, counting on how polished the in-game features are. At this stage, the player experiences the game for the first time.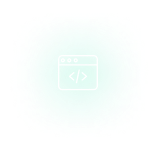 Step 4
Release
With a release date approaching, we know the light is at the end of the tunnel. The time leading up to the planned date is typically spent debugging errors found during the testing phase. In addition to fixing bugs, our developers focus on games as much as possible before release. That rock may have more depth. Perhaps a character's outfit could be more textured, or those trees could end up swaying in the wind. Once the game is squeaky clean, it is ready to be published and distributed.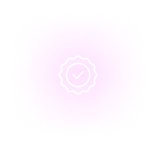 Step 5
After release
After the game is released, the development process continues with team members responsible for fixing bugs, patches, bonuses, in-game events, or creating new downloadable content. It is common for video games to launch with a batch of minor bugs. Our developers will identify and eliminate these bugs during the first few months after launch. Bleeding Edge also relies on players submitting bug reports and discussing bugs in online forums. This is all part of post-release maintenance.
What our
clients

say

We are very fortunate to have formed excellent partnerships with many of our clients. And we've developed more than just professional relationships with them. Here is what they are saying about us.
Our community with User reviews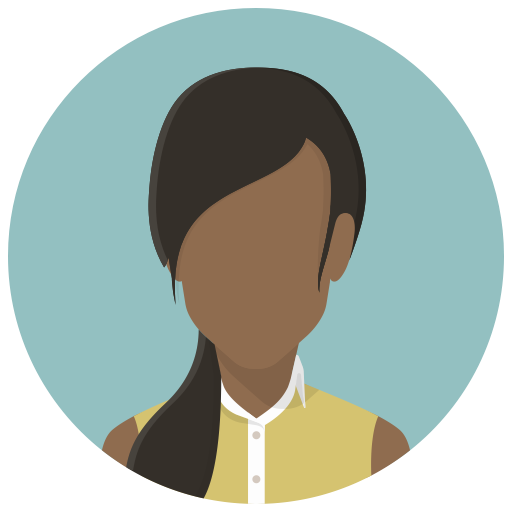 The team stood out for their quick response times and patience. Bleeding Edge provided a single point of contact and helped streamline project management and coordination. Good Job!
- Vanessa Haines,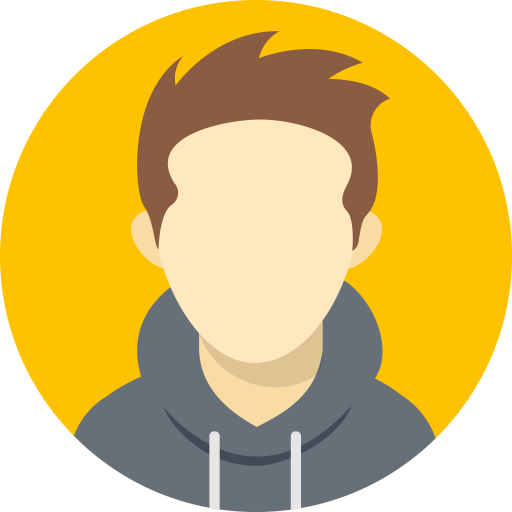 Bleeding Edge has hired incredible developers. I was genuinely impressed with their work standard and assistance in achieving my goals. I will definitely work with them in the future.
- William Noland,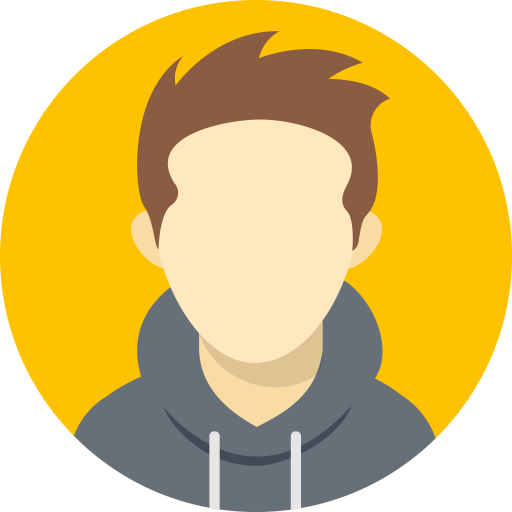 Bleeding edge has exceptional development services integrated with the latest digital technologies to enhance user experience. They not only followed our budget and timeline but provided us with seamless service at an affordable price.
- Patrick Schofield,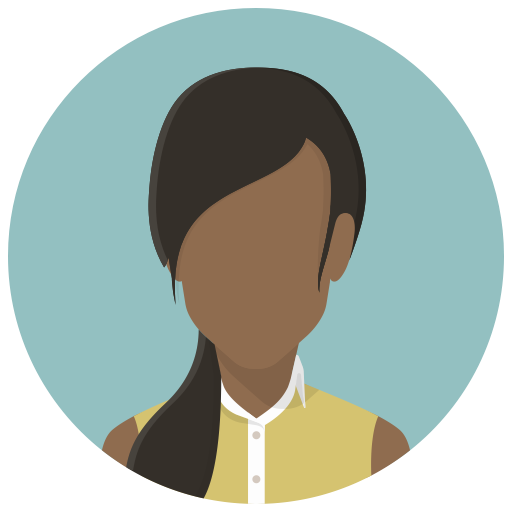 Big thanks! The end product was beautifully designed, simple and elegant. It was just what I was hoping for, only better.
- Jamie Stevens,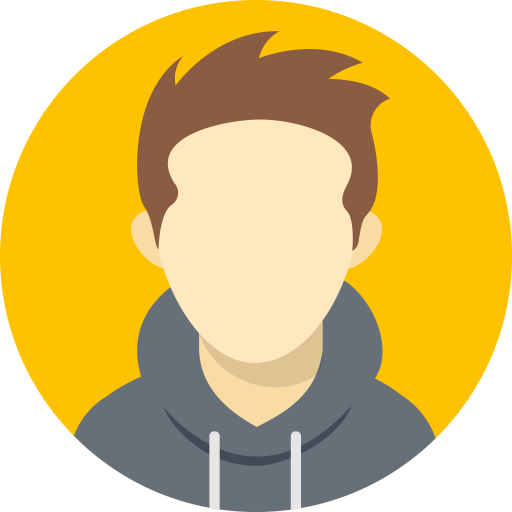 Bleeding Edge did a great job and met all my expectations. My game idea turned out to be more difficult than I initially thought, but they completed my project on time and within budget. They have highly experienced game developers with solid skills. I would work with them again any day. Thank you for a job well done.
- Jerry Nathan,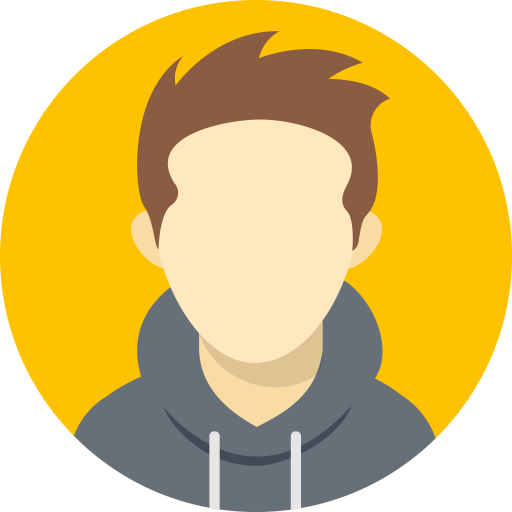 I really enjoyed working with the Bleeding Edge team. They did not just provide a service. They worked with me to make my app the best it could be. I would not be hesitant to work with them again and hope to do so in the future!
- Richard Allen,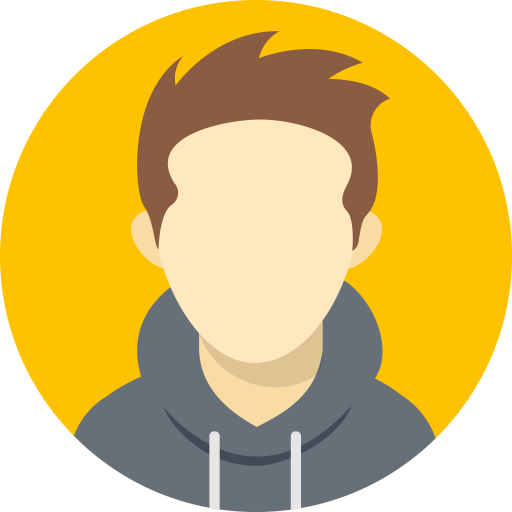 With their dedicated and innovative team, they always found solutions to the problems/flaws we faced and fixed them accordingly. They ensured transparency, kept track of their work, and responded quickly to emails and text messages, which gave me confidence.
- David Makela,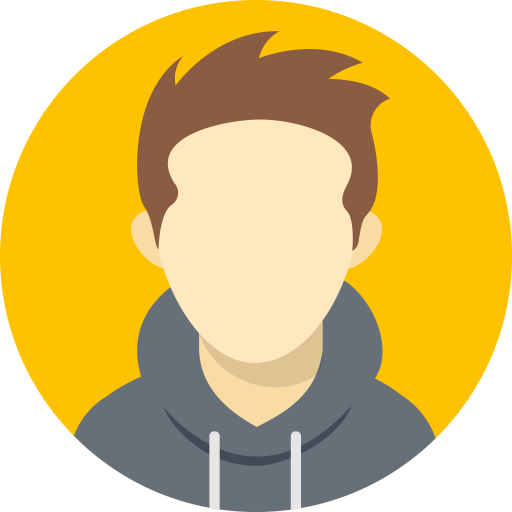 They worked hard to stay on schedule, quoted excellent prices, and stuck to them. We believe their success is inextricably linked to their unique expertise and competence and the organization's commitment to operating with integrity. You are in the right place to seek the best game development services.
- Arthur Bradley,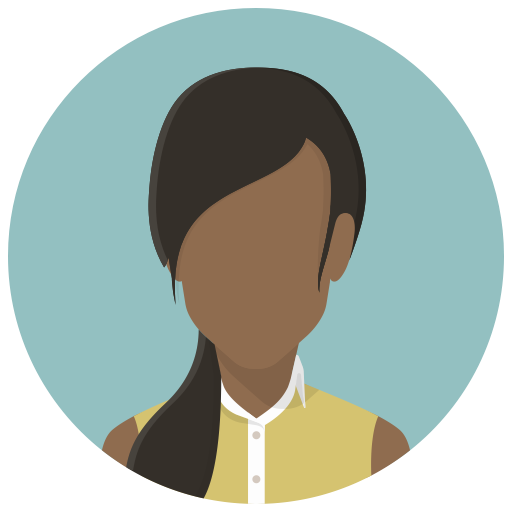 The developers at Bleeding Edge provided valuable initial feedback on the app's potential success and allowed us to interact directly with developers who displayed the same courteous and professional demeanor. Highly recommended!
- Earl Sanborn,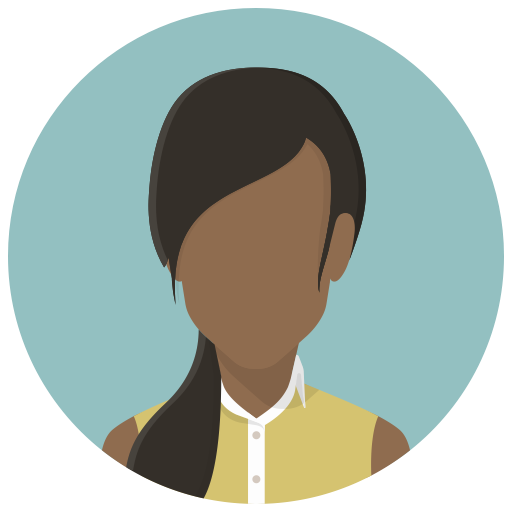 Bleeding Edge brought my game idea to life, just as I had envisioned it. Your dedication, hard work, flexibility, perseverance, and professionalism will be recognized and appreciated.
- Elaine Richard,
Brands

we work for

We have the pleasure and privilege of working with a wide variety of technology ventures, brands, and enterprises. The clientele of our gaming studio includes entrepreneurs, startups, small and mid-sized enterprises, and Fortune 500 companies.
Lets Talk
We have worked with clients ranging from young startups to mature Fortune companies who are very impressed with our service offerings. Brief us of your requirements, and we'll get started on it right away.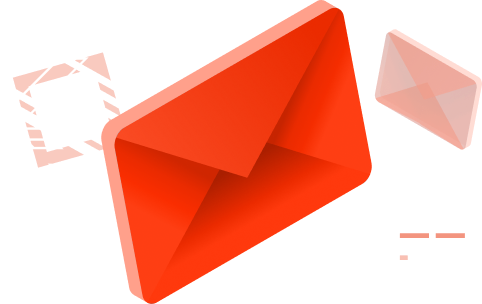 Some of our
Frequently

asked questions