Poker Game
The popularity of online poker games needs little introduction. It is one of the hottest card games, and we are the experts at building it. Bleeding Edge offers the best solutions for a smooth poker game development experience. Our expert poker software developers offer state-of-the-art poker game development services. Bleeding Edge offers compelling online poker game solutions for all major platforms, such as iOS, Android, and web browsers. A team of professional poker programmers at Bleeding Edge considers all your poker software development requirements. We strive to provide safe, reliable, and engaging online poker game solutions. Our seasoned poker software developers introduce innovative designs and high-end gaming experience solutions to customers worldwide. Enjoy incredible long-term financial success with our ideal poker game development solution.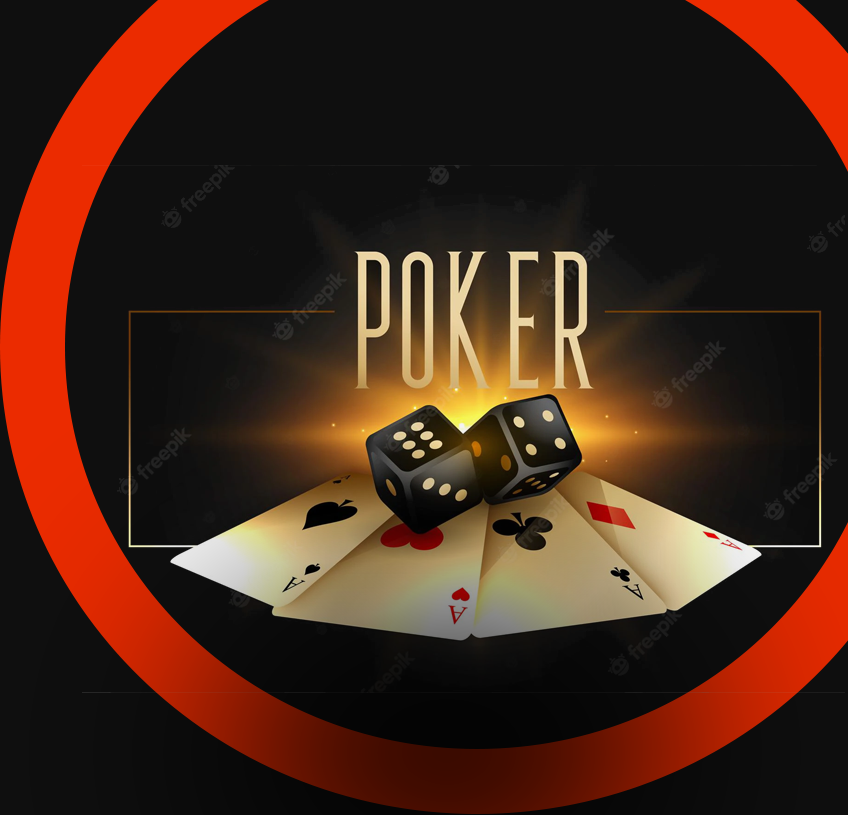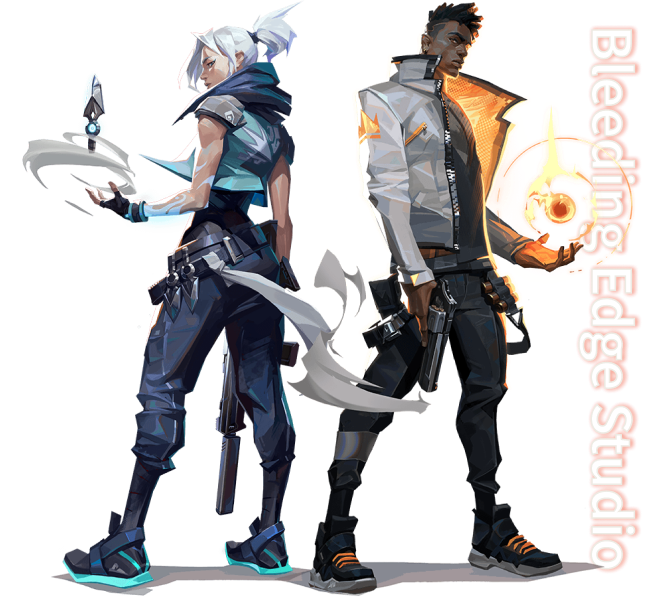 Best Poker Game Developers & Designers under One Roof
Awesome Game Development Agency looks forward to develop Poker Game according to your Requirements
Bleeding Edge Studio is a reliable Games Partner for more then 200+ Games Publishers and Fortune 500 Companies since 2016. Startups and enterprise Leaders need awesome Game developers that can help them to convert their ideas in to Magnetic Games & Apps. That's where Bleeding Edge comes in . We not only design and develop immersive games and apps but we also help our clients to price the best user experience to their users.
REQUEST A QUOTE
How to kick
Start

a Poker Game project?

You are just simple four steps away to kick start your dream project with us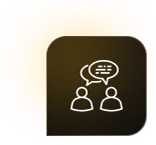 Discuss
Discuss the end-requirements of the projects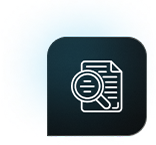 Define
Define Breakthrough and Specify the Scope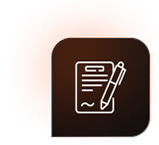 Sign
Sign a legal document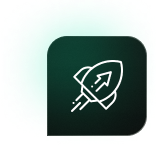 Start
Kick-start the project
Creating
Digital

Products

With 7+ years of experience in developing various mobile games that range from complex to simple 2D games, Bleeding Edge has developed and launched numerous mobile games. Checkout our portfolio and have a glimpse of some of our excellent digital products.
Forward Thinking Game/Metaverse Development Company
Bleeding Edge is known for developing end-to-end mobile game development solutions. We focus on designing and developing mobile games for all popular devices and modernizing and transforming existing web-based games. We own a team of highly skilled designers and developers specializing in developing games for NFT/Web/Android/iOS mobile platforms. We develop visually rich and innovative games built to grow your business. Without integrity, transparency, expertise, and total commitment to their clients, long-term business relationships can only be built when partners. Bleeding Edge applies these principles to every contract and strives to be a reliable partner. What sets us apart from others is our end-to-end mobile game development, excellent track record in web/mobile game development for many platforms, high-profile short-term projects, providing game maintenance and upgrade support, access to true talent and gaming experts, and using the latest technology platforms to build scalable games.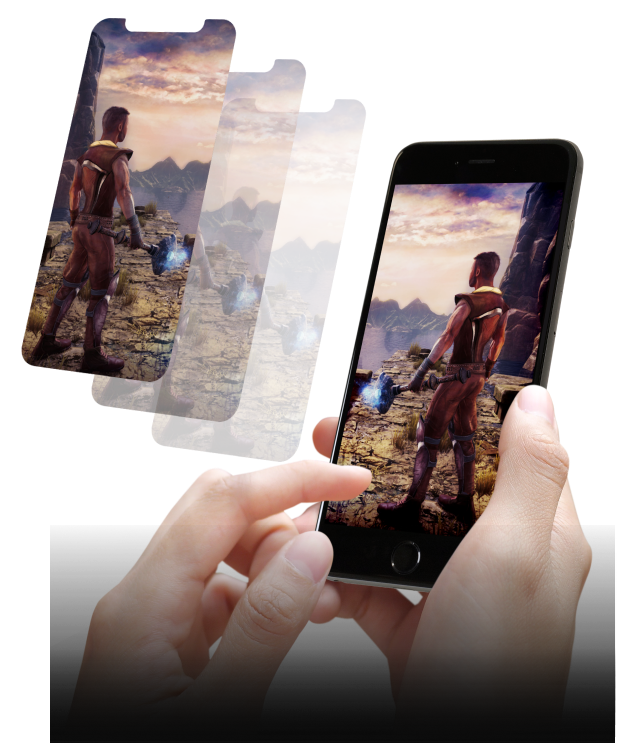 Technologies

We Use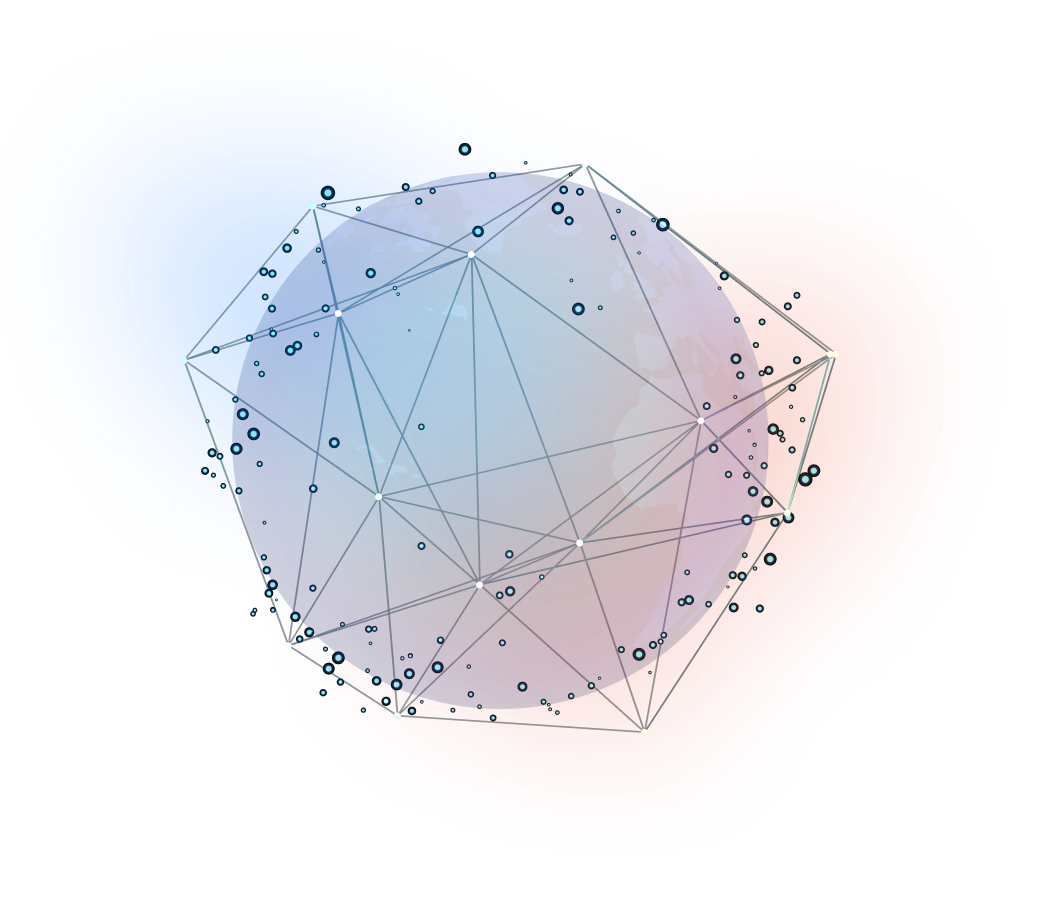 We're
Working

All Over the World

We nourish the needs of our clients with the best team distribution. In addition, our pool of talent helps us achieve outstanding and astonishing results in each project that we undertake.

7+ Years Experience

150+ Projects

200% Revenue

97+ Recurring Clients
Why
Bleeding Edge

is the best game development company?

Bleedign Edge Studio is a leading Game development company. We have a team of dedicated developers who ensure to meet all your requirements and needs to deliver to you the best possible game. We have developed tons of games and therefore with our expertise, we will develop the perfect real game with all the latest features and functionality. Our developers use the latest technology to develop the most advanced game that is user-friendly. Here are some of the advantages of choosing Bleeding Edge Studio

Multiplayer Gaming

Seamless gaming experience

Expert 2D and 3D Game Designers

Supports Cross Platform Compatibility

Attractive Interface and User Experience

Expert Real Money Game Developers
What our
clients

say

We are very fortunate to have formed excellent partnerships with many of our clients. And we've developed more than just professional relationships with them. Here is what they are saying about us.
Our community with User reviews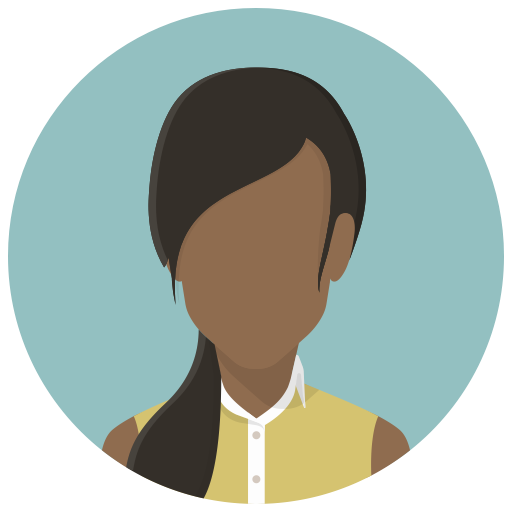 The team stood out for their quick response times and patience. Bleeding Edge provided a single point of contact and helped streamline project management and coordination. Good Job!
- Vanessa Haines,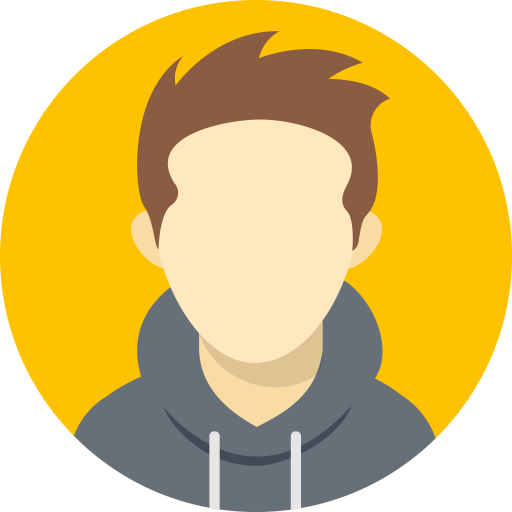 Bleeding Edge has hired incredible developers. I was genuinely impressed with their work standard and assistance in achieving my goals. I will definitely work with them in the future.
- William Noland,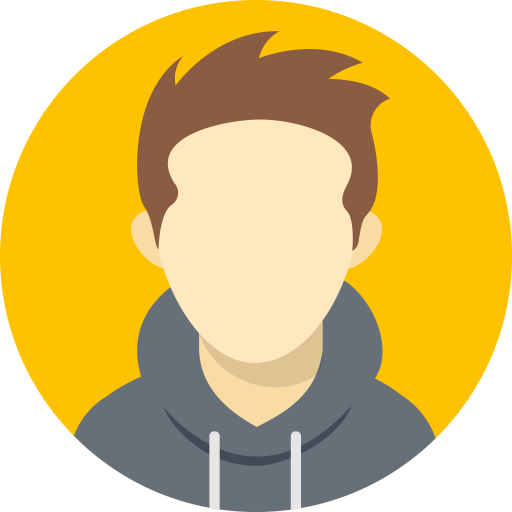 Bleeding edge has exceptional development services integrated with the latest digital technologies to enhance user experience. They not only followed our budget and timeline but provided us with seamless service at an affordable price.
- Patrick Schofield,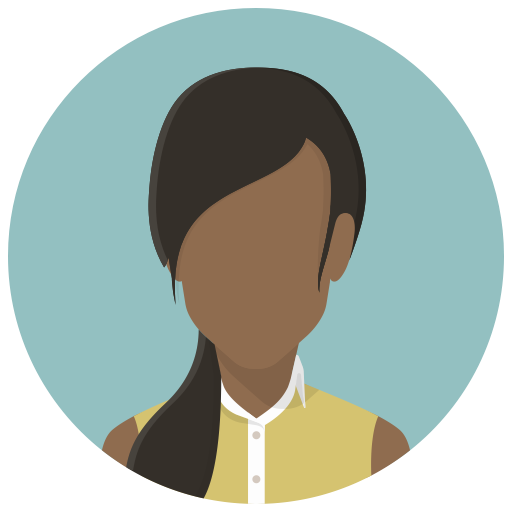 Big thanks! The end product was beautifully designed, simple and elegant. It was just what I was hoping for, only better.
- Jamie Stevens,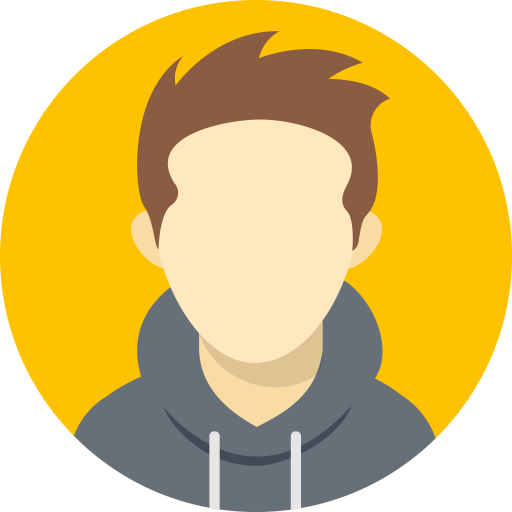 Bleeding Edge did a great job and met all my expectations. My game idea turned out to be more difficult than I initially thought, but they completed my project on time and within budget. They have highly experienced game developers with solid skills. I would work with them again any day. Thank you for a job well done.
- Jerry Nathan,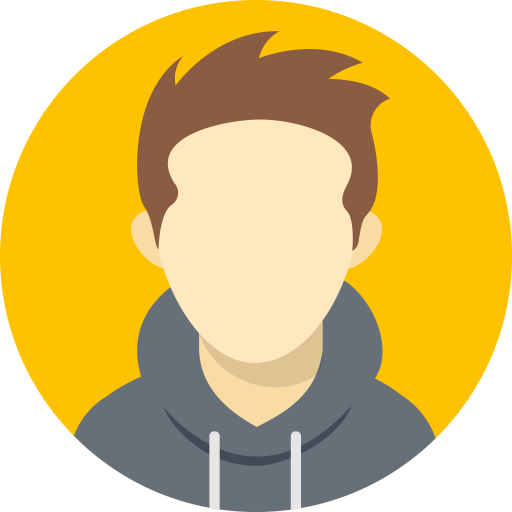 I really enjoyed working with the Bleeding Edge team. They did not just provide a service. They worked with me to make my app the best it could be. I would not be hesitant to work with them again and hope to do so in the future!
- Richard Allen,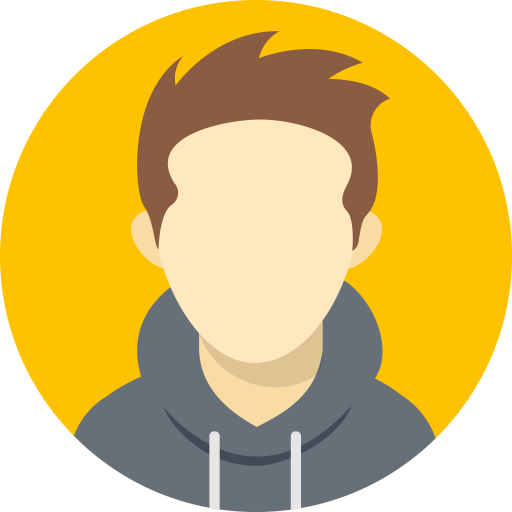 With their dedicated and innovative team, they always found solutions to the problems/flaws we faced and fixed them accordingly. They ensured transparency, kept track of their work, and responded quickly to emails and text messages, which gave me confidence.
- David Makela,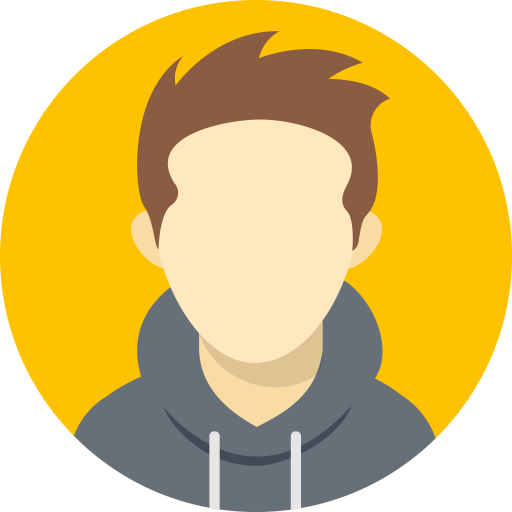 They worked hard to stay on schedule, quoted excellent prices, and stuck to them. We believe their success is inextricably linked to their unique expertise and competence and the organization's commitment to operating with integrity. You are in the right place to seek the best game development services.
- Arthur Bradley,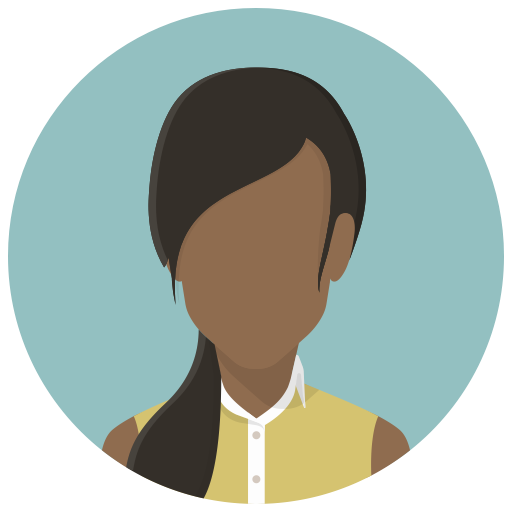 The developers at Bleeding Edge provided valuable initial feedback on the app's potential success and allowed us to interact directly with developers who displayed the same courteous and professional demeanor. Highly recommended!
- Earl Sanborn,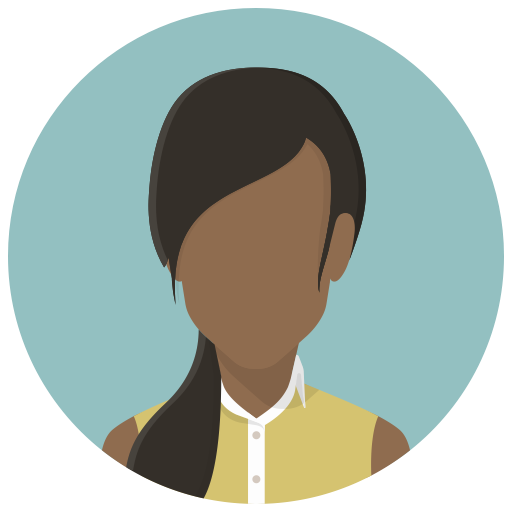 Bleeding Edge brought my game idea to life, just as I had envisioned it. Your dedication, hard work, flexibility, perseverance, and professionalism will be recognized and appreciated.
- Elaine Richard,
Some of Our
Best

Piece of Work

Bleeding Edge is a well-known mobile and web game development company. As evident from some of our best works, we provide new and unique game designs for these modern businesses. Our game developers use comprehensive tools and frameworks to create games that are easy to install on any platform and device.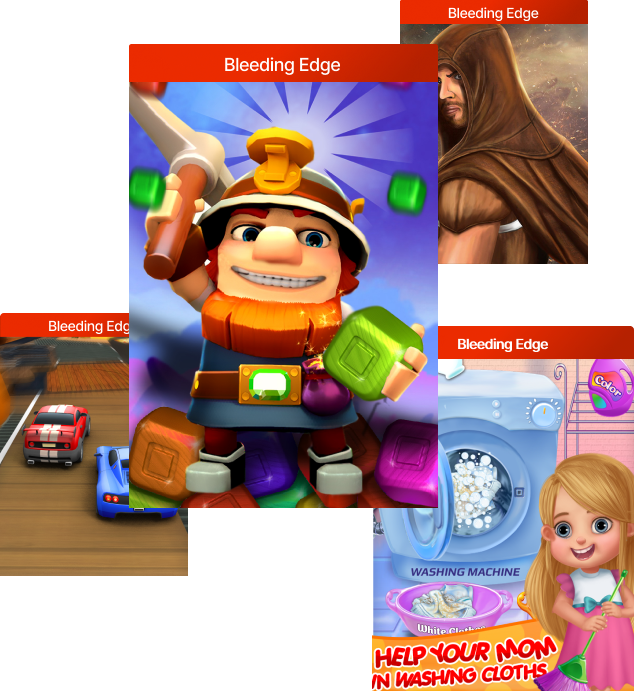 Brands

we work for

We have the pleasure and privilege of working with a wide variety of technology ventures, brands, and enterprises. The clientele of our gaming studio includes entrepreneurs, startups, small and mid-sized enterprises, and Fortune 500 companies.
Lets Talk
We have worked with clients ranging from young startups to mature Fortune companies who are very impressed with our service offerings. Brief us of your requirements, and we'll get started on it right away.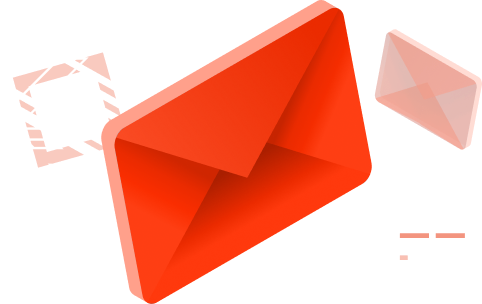 Some of our
Frequently

asked questions